Listings
August 22 , 2018 1:02 PM | August 22 , 2018 1:08 PM
뷰포드 지역 2층 벽돌집- 지하실 $324,999
http://test.com/mls/.html?document_srl=1750
By Nahm Lee - bynj68@gmail.com
Gorgeous brick home with 5 Bedroom 3 Full Bath located in sought after area! 5th Bedroom on main with full bath is perfect for guests or home office. Gorgeous Wall of windows in Great Room. Cul-de-sac lot with 2 tiered Deck.Spacious Master Suite with fireplace cozy sitting area.Fantastic architectural detail and beautiful Trey Ceiling. Large open Kitchen with 42" cherry Cabinets, Granite Counter top and island. New carpet, Fresh New Interior Paint a,new paint for deck as well new Landscaping -whole 9 yards! Great school and Community! swimming Pool and Tennis!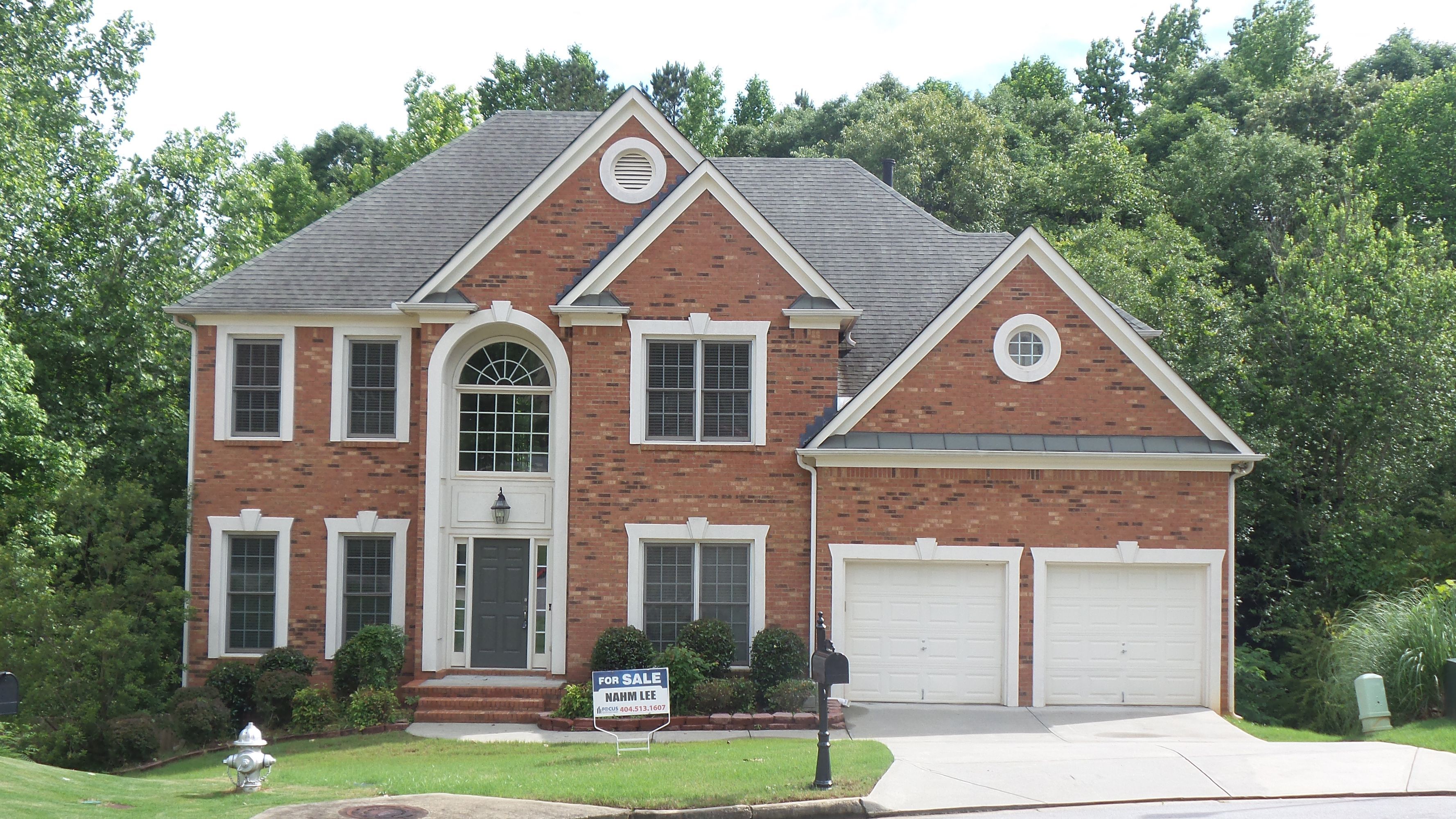 Nahm Lee | 404-513-1607
안녕하세요. 집을 팔고 사는일, 경험이 있으시다면 결코 쉬운일이 아님을 잘 아시리라 사려됩니다. 집을 팔고 사시는 일련과정을 이남준부동산에게 맡기시면 한결 편해집니다. 성실과 신뢰로 고객분 한분한분에게 다가갑니다. 감사합니다.